About Me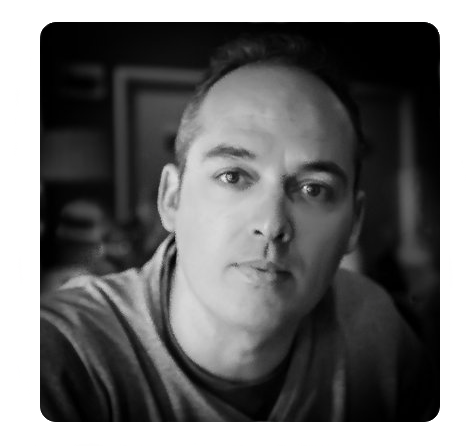 Since I was a kid I've been extremely passionate about fixing and finding logical ways to built and solve problems, mostly technical related. This is probably why I decided to study Electronics Engineering in the first place. I truly believe that one of the things I enjoy the most in my profession is the adrenaline coming out from the challenges ahead of me, pushing my limits to new boundaries. The sensation of accomplishment coming from a job well-done is without any doubts an important part of the engine that keeps me doing what I love the most, a great satisfaction.
Hi, my name is Carlos Naranjo and I'm a creative and innovative Certified Salesforce Specialist, welcome to my site.
Salesforce Technical Consultancy Experience
Salesforce Management Experience
Salesforce Developer Experience
Salesforce Business Analyst Experience
Salesforce Solution Architect
The skills
An overview of the skills I developed through the years.
Customer Oriented Good listening skills, attention to detail, a patient temper and the ability to...
Development Practices
Check some techniques and tips to help you develop your code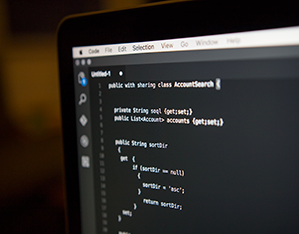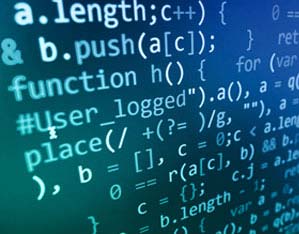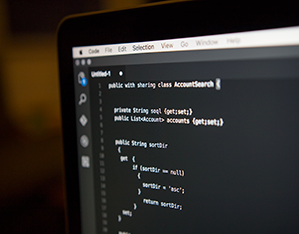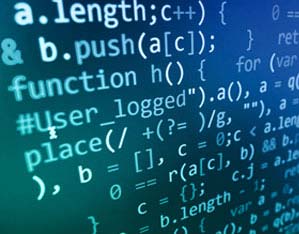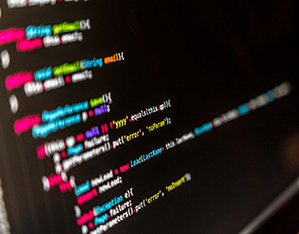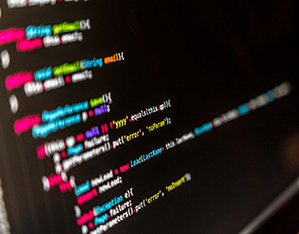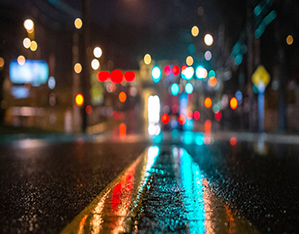 Top Subjects
Some interesting views on Salesforce's architectural approaches.
Trigger Handler I want to share my ideas on this subject because it looks like there are plenty of ...
Working on This Section
Will be up soon
The FACTS
Some Numbers that Speaks
99
years of experience in it sector
99
Number of project involved
99
Salesforce Certifications
99
Cups of Coffee and incrising
Testimonials

Thomas Döhler | VP Engineering at Typeform
Carlos is a highly professional individual. Self-motivated, very detailed, somebody you just can rely on. I've enjoyed working with Carlos and can only recommend him.

Reto Schibli | CEO – Salesforce Expert
I have been collaborating with Carlos on a CRM project for the last 12 months and know him as a fast learner, creative thinker, pragmatic project manager and excellent communicator.

John Nicolls | Assistant Director
I worked with Carlos to improve our invitation system and database for our 1000 volunteer teachers. His work has made a significant improvement to the working of our department.

Casper Mink | Finance Manager AEM at International Baccalaureate
Carlos is a highly skilled professional who has a sharp view and very good understanding of complex business drivers. With his excellent knowledge of Salesforce he built a model which generates unambiguous up-to-date financial information we need for financial reporting.

Richard Hendry | Executive Director at Eduscapers
Carlos is a highly skilled information systems coordinator and has made a valuable contribution to the organization. His positive and conscientious approach to his work has endeared himself to his colleagues and his proactive style ensures that issues are dealt with in a timely manner.
Latest blogs
Check out the latest post from our blog

March 3, 2017
Welcome to CcloudaOnline!. If you want to say hello, well ... here is the place to do just that.

December 1, 2018
Populating a inner List in a Map collection A simple way to populate a list that inside a map collection could be done like this. You can run that piece o...

November 4, 2018
Salesforce Bitcoin Currency Converter A simple app that will allow users to convert currencies based on Bitcoin values on the market. You can get all fil...

November 3, 2018
Aborting Apex Jobs THere is a way to abort Apex Jobs that can be easily acomplish from the developer console. If you open an anonymous window in your deve...

October 8, 2018
From Picklist to SelectOption There are occasions in which you want to build an user interface that will not save records and it just interacts with the use...